Welcome to the Source!
The BuildWell Source is an online, user-built library of low-carbon building. We built it so you could more easily find out about alternatives like straw bales, adobe, shipping containers, and many other types of free or inexpensive materials that have no commercial sponsor — no one to study and promote them. There is a huge and quickly growing body of engineering knowledge and practical experience with low-carbon building, but that knowledge is widely dispersed and hard to find.
Please help build the Source by adding whatever resources may lurk in your (virtual) file cabinets, making this an ever more robust nexus supporting anyone interested in healthy, low-carbon building -- from disaster relief to high-rise projects. Share what you have, find what you need, and then comment and rate the resources you use. The more you share, the easier it gets for everyone from now on!
Watch our short video introduction!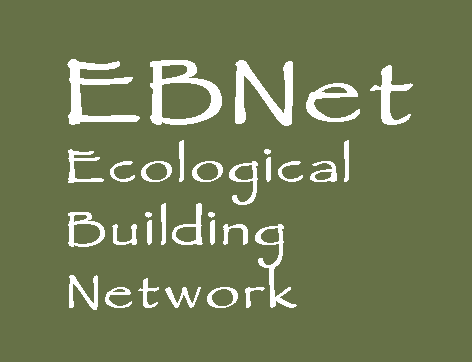 The BuildWell Source is a project of the Ecological Building Network, a 501(c)3 nonprofit organization